We are so excited that the tour has finally kicked off! With 71 shows in total we are currently three shows in with Jacksonville, Tampa and Miami. One of the biggest anticipation for the tour has been the setlist.
1. "Stay"
2. "Love the Way You Lie"
3. "Woo"
4. "Sex With Me"
5. "Birthday Cake"
6. "Numb"
7. "Pour It Up"
8. "BBHMM"
9. "Pose"
10. "Consideration"
11. "Live Your Life/All Of The Lights/Run This Town"
12. "Umbrella"
13. "Desperado"
14. "Man Down"
15. "Rude Boy"
16. "Work"
17. "Take Care"
18. "How Deep Is You Love/We Found Love"
19. "Where Have You Been?
20. "Needed Me"
21. "Same Ol' Mistakes"
22. "Diamonds"
23. "FourFiveSeconds"
24. "Love On the Brain"
25. "Kiss It Better"
The biggest surprise for all of us has been the opening song. We've been discussing the subject on Twitter for months and most common suggestions have been Goodnight Gotham, Consideration and Pose. How wrong we were.. Rihanna walks in from the very back of the arena, passing the audience, to climb up to stage B while singing Stay, the hit song from her previous album Unapologetic.
After two songs performed on stage B, she's then transformed to the main stage on a glass bridge hovering over the audience while she sings Woo and Sex With Me, two of the ten ANTI songs being performed during the show (making it the first time we hear them live!).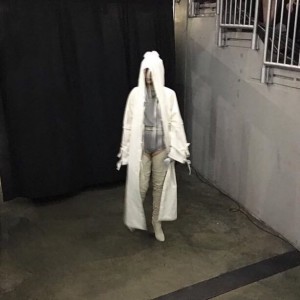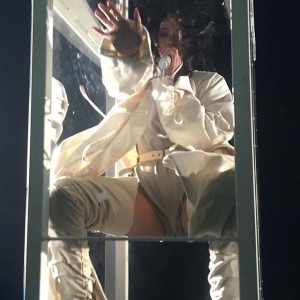 When it's time for her best selling hit We Found Love she mixes it with Calvin Harris' – who's also the producer of We Found Love – hit How Deep Is Your Love. This isn't the only song to get a remix, the iconic Man down has gone through a very successful reggae/hip-hop treatment.
During FourFiveSeconds (which is personally my favorite Rihanna song) she looks fans in the eyes and holds their hands while beautifully serving vocals. I can easily say this is the moment I'm most excited for.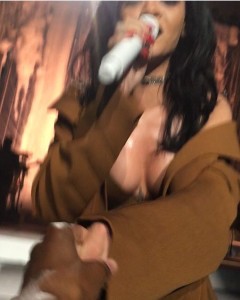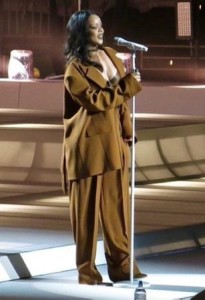 The show then continues with Love On The Brain, also one of the moments I'm most excited for. I've never heard her sing like this before, live or in the studio. Leaving the arena speechless she ends the concert with waving goodbye to the guitar in Kiss It Better. Credits rolls on the screen.
Also: In Miami the setlist was changed a little bit. Goodnight Gotham was added and the most excited thing of all – Drake was there to perform Work and Jumpman!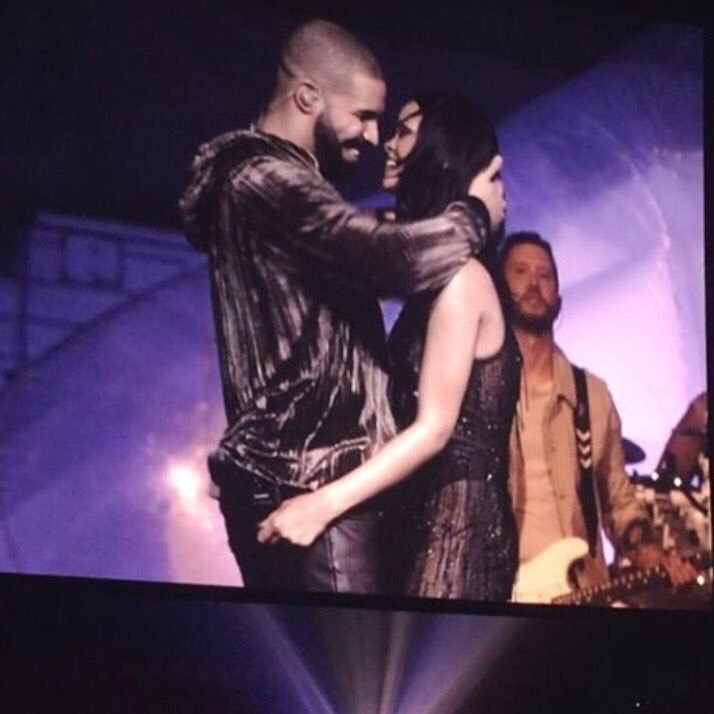 /Ebba