Our fave took some time off from touring to attend the Guns n Roses concert at Coachella last night! She was seen having fun with her friends, including singer/queen Courtney Love and actor Leonardo DiCaprio. Both magical hang outs that we all wanna be a part of.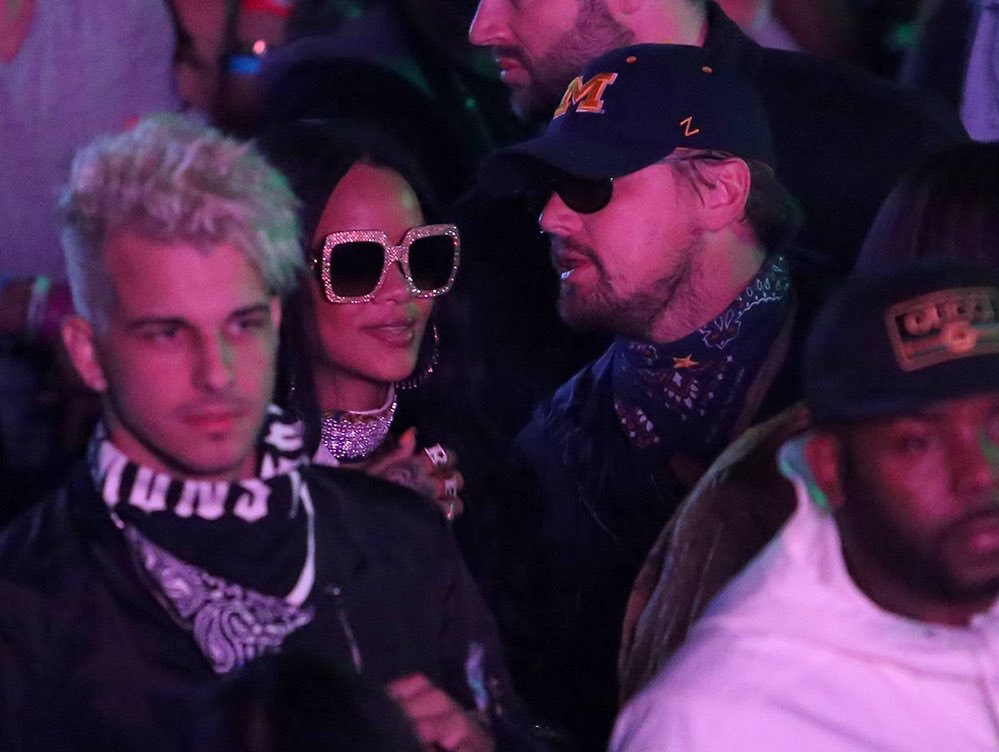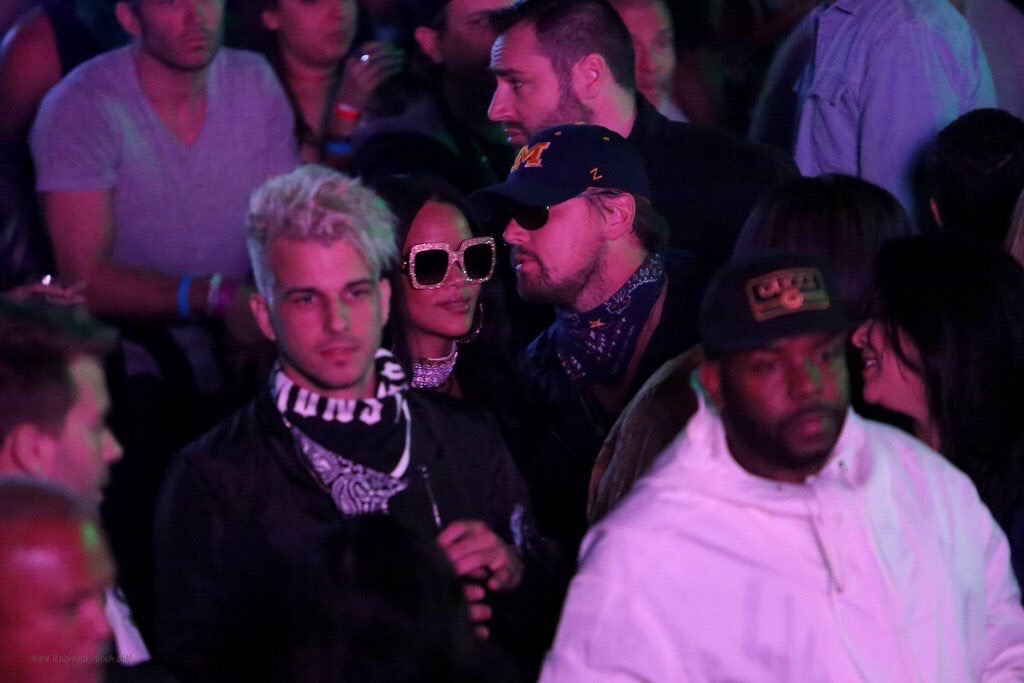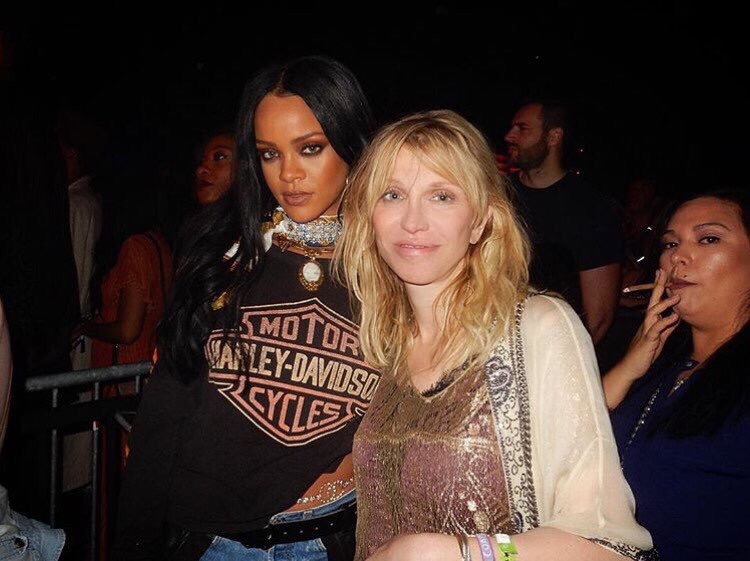 The next AWT stop is Winnipeg but that's not until tomorrow so here's to hoping she'll stay another day and treat us to some IG and Snapchat treats like she did last year.
Also happening at Coachella last night: SZA performing Consideration (which she's featured on on ANTI)!
Consideration – @sza pic.twitter.com/B9gPLHFPpM

— B (@b_realist) April 14, 2016
Consideration (pt. 2) – @sza pic.twitter.com/dxkEfbDE8b

— B (@b_realist) April 14, 2016