Today is Monday, which means it's time for Fan of the Week and this time we've interviewed Felix from Portugal!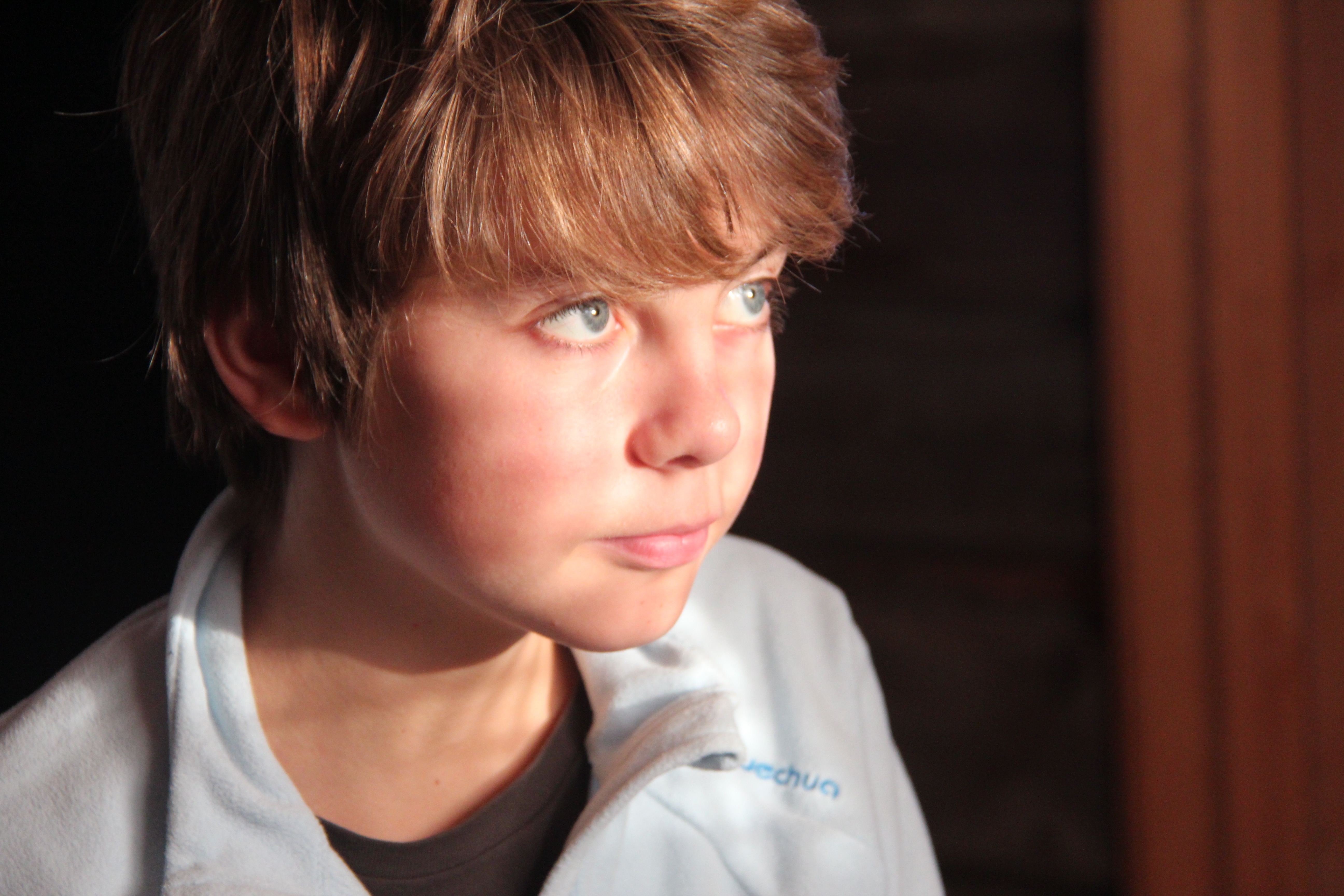 1) Age
15.

2) Where do you live?
I live in Lisbon, in Portugal.
3) Name?
My name is Félix.

4) Number of times you've seen Rihanna live?
I've seen Rihanna live twice now. The first time was at the Diamonds World Tour, in 2013, and the second one being last week, for the AWT.

5) Are you attending "ANTI WORLD TOUR"?
Yes! I have attended one show, last week in Brooklyn, NYC. I will be attending Wembley, London, on June 14th and still thinking about Barcelona or somewhere in France.
---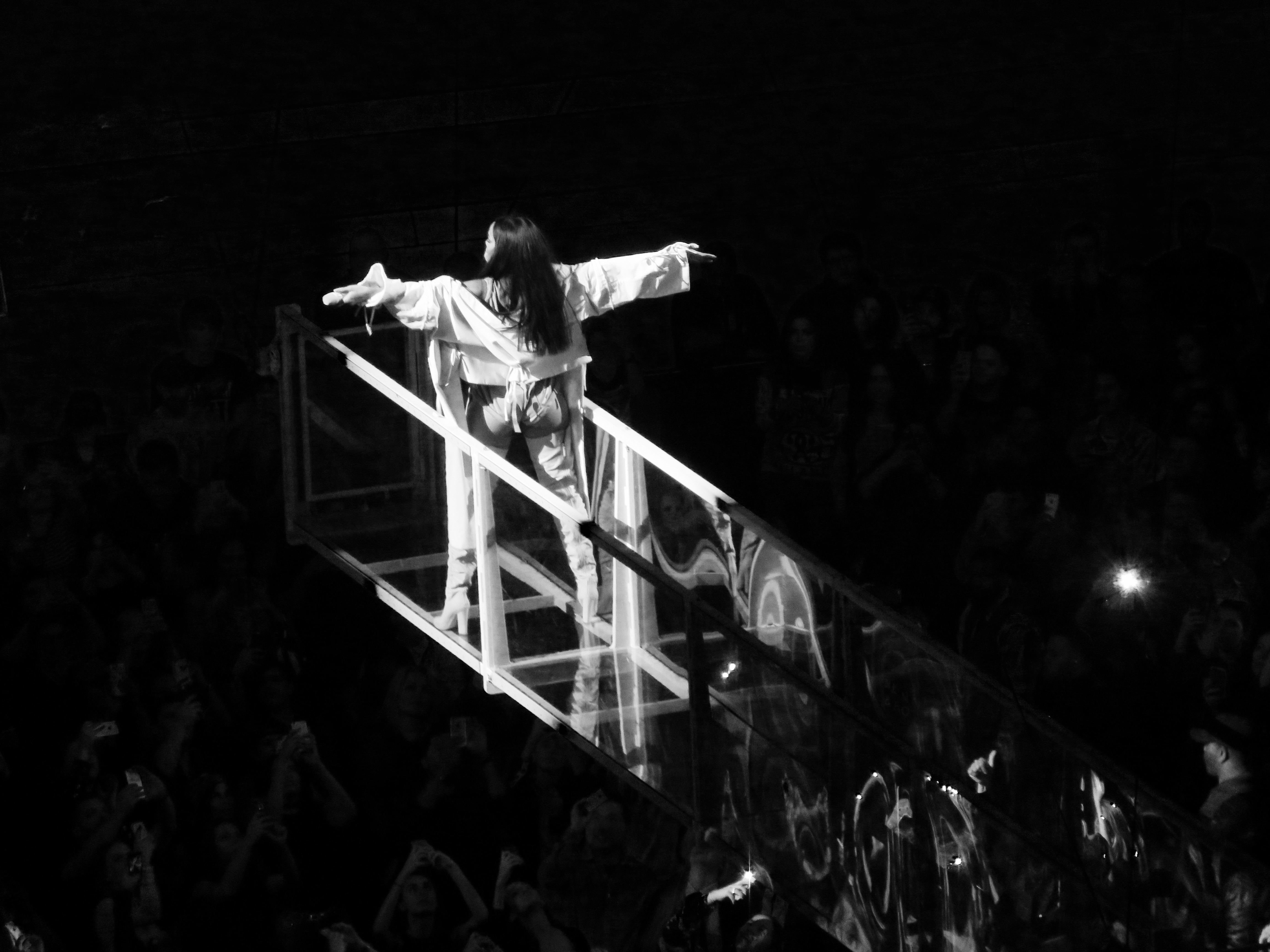 6) So, you just attended an AWT show, was it everything you thought it would be?
I'm still not over it. It was my second time seeing Rihanna and as I'm young, the first time was when I was 12 (at DWT). It was amazing but I wasn't a die hard stan at the time. This time I was ready. I was sooooo excited, cried a few times. The show was amazing, the transitions between the songs just flew perfectly. In my opinion, everything was perfect, literally. It was much better than what I though it would be. I had to completely re-evaluate my life when she sang my favorite song ever 'Love On The Brain'. Still not over it.
---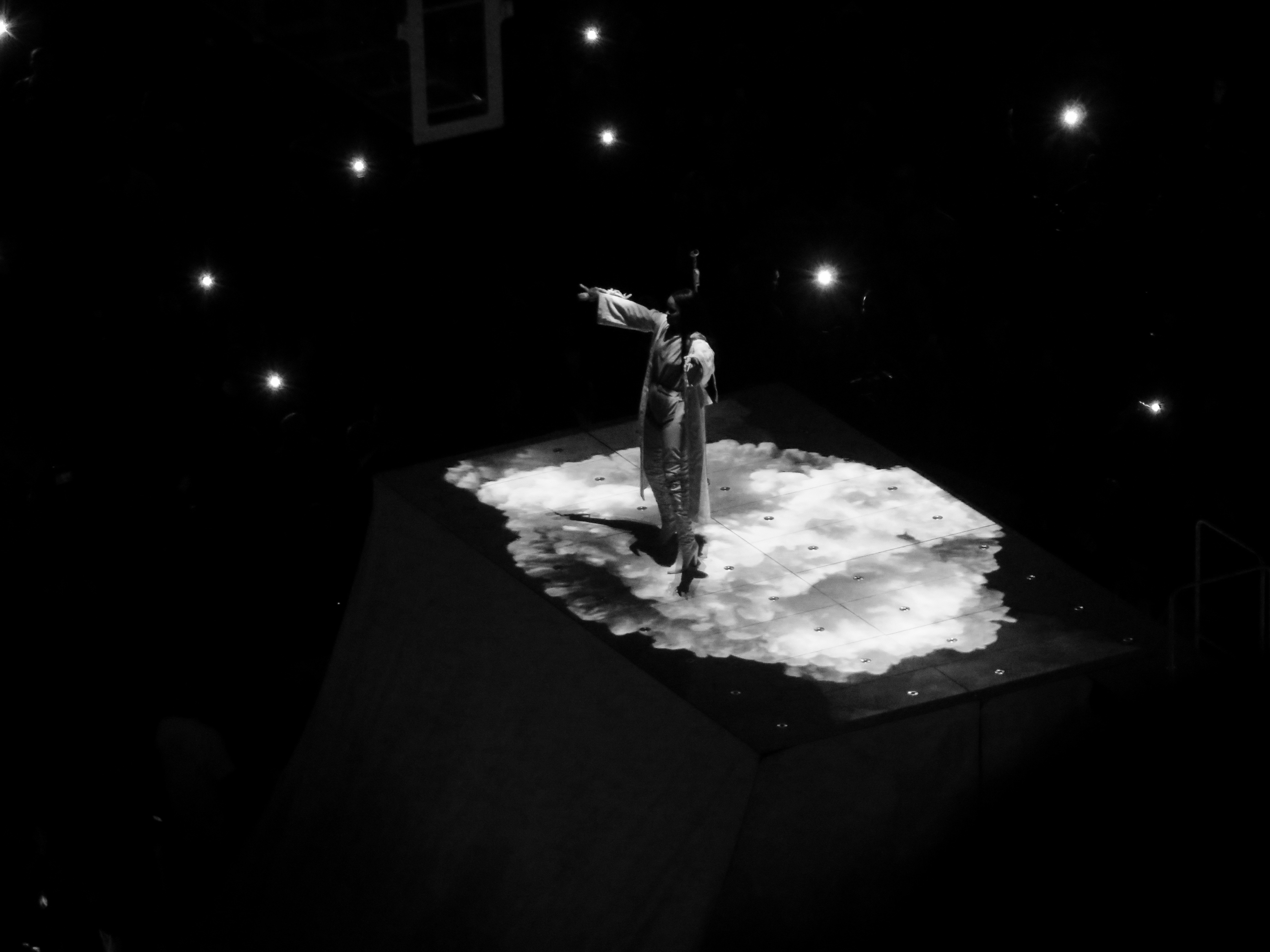 7) How does being a Rihanna fan affect the rest of your life?
I dedicate a looot of time to her, watching videos, interviews, talking to other stans, etc. I sometimes do too much and don't do my work. I mean, Rihanna Navy has such an important place in my heart. I spend a lot of money on her as well, which affects my life as I don't really save money for other things. It doesn't bother me though, as I love Rihanna.
8) Have you ever gotten any backlash for being a fan?
No, not really. The only negative things that people have been telling me related to me being a fan is "why do you need to see rihanna 3 times, it's so much money, and once is enough". Apart from that I can't think of anything else.
---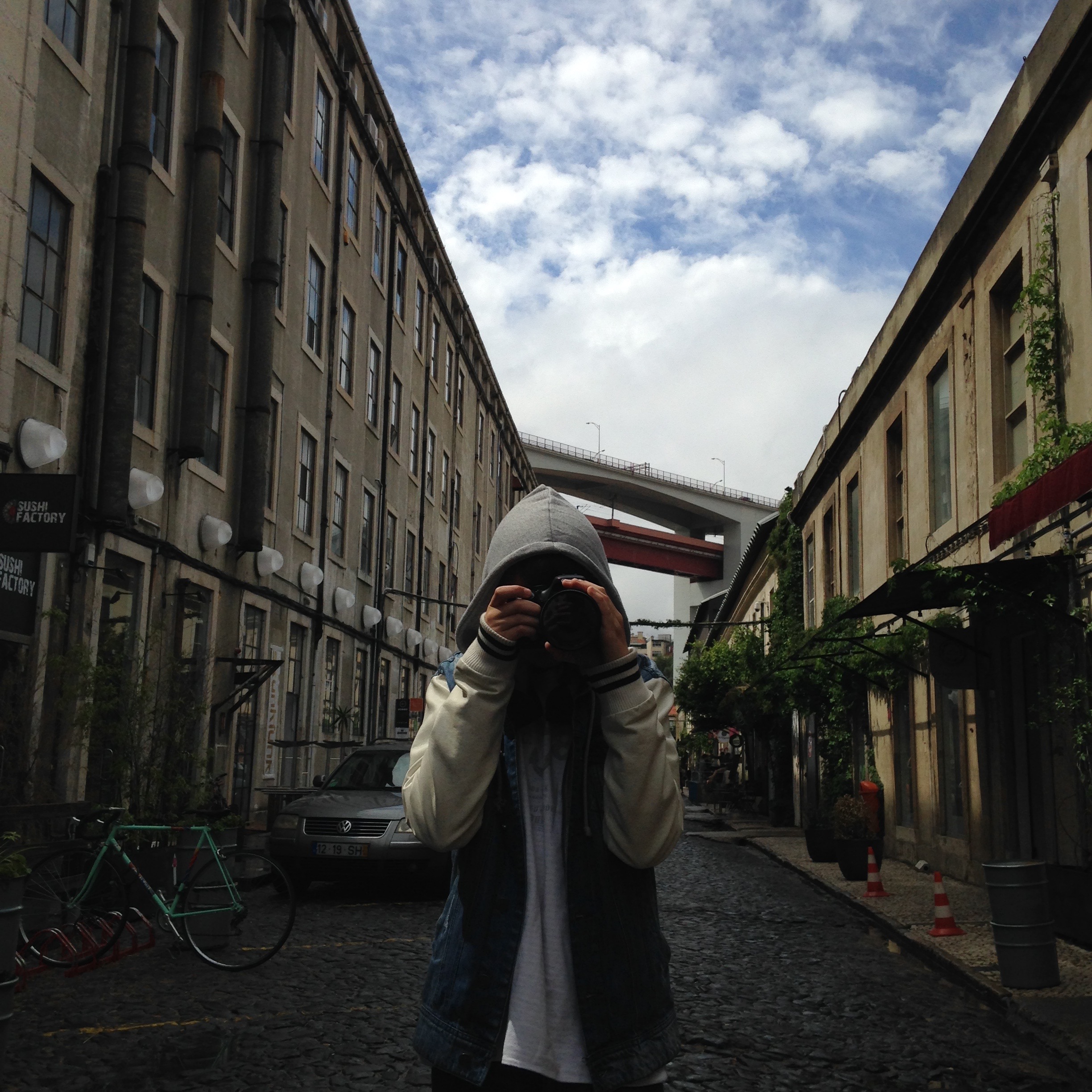 9) Do you have moments when you listen to any specific Rihanna songs? Like when you're tired, lonely, sad, waking up in the morning etc?
I listen to Fool In Love when I feel sad, depressed and lonely. I put the song on my speakers and just cry in my bedroom, I can relate to his song a lot, it helps me. That's what I like about Rihanna as well, that she has such a good and versatile discography that there is music for every emotion or state of mind.
10) Would you say that you're known for anything special in the Navy?
I'm not really creative or anything, which means I'm not a drawer or 
painter
 or editor so I can't really say I'm known for anything special in the Navy. However, I have started an alternate photography account, to show my followers pictures of my trip in NYC (@felixcvl), for the ones who are interested. I've received a lot of great feedback and I think my followers are starting to recognize me as a good photographer. This wasn't my intention at all, but I'm glad my followers are starting to enjoy what I enjoy doing. I'm not sure if this counts or not, but I'm also known for being and looking young for being in the Navy. I get dragged a lot because of this and have little fights but I find it all funny, and I know it's all a joke.
---