Filmmaker Peter Berg (Bloodline, Lone survivor) is working on a documentary about Rihanna, set to be released on his production company Film45.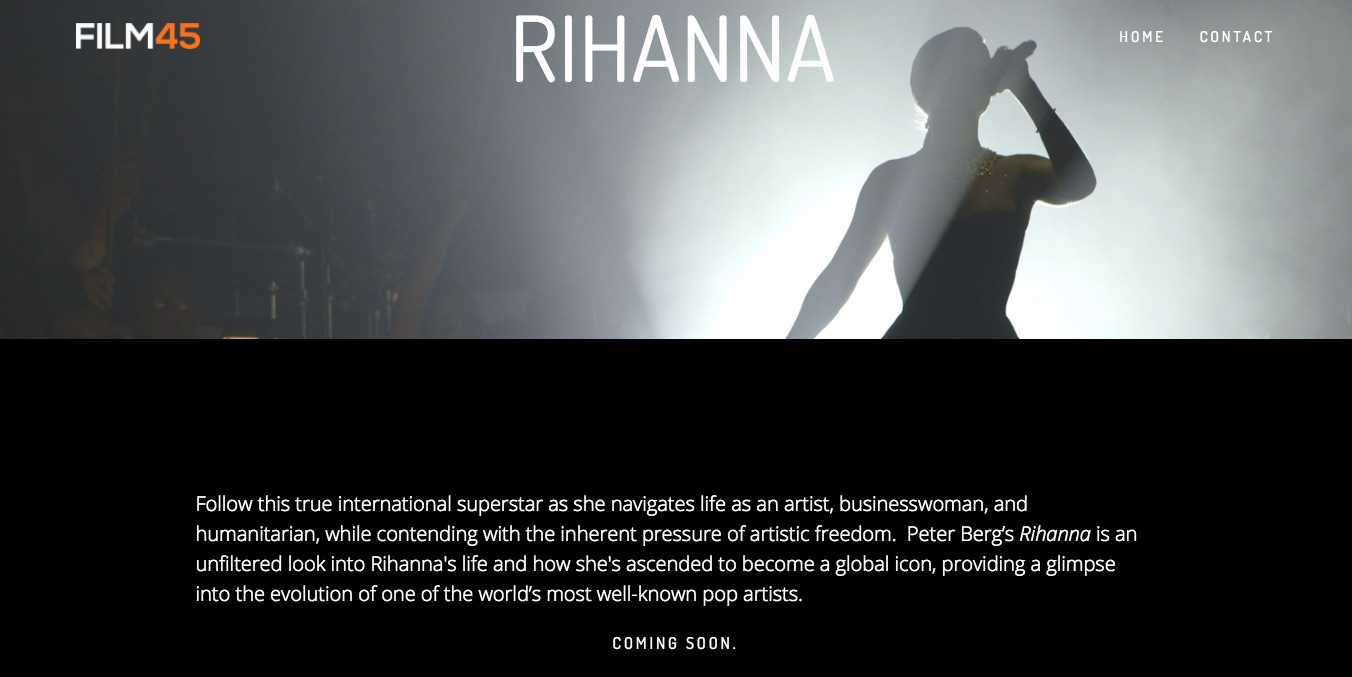 This isn't the first time the two work together. Berg also directed Rihanna in her first feature role as officer Cora "Weps" Raikes in the 2012 action movie Battleship. "The idea to cast Rihanna came from me. I'm a fan of Rihanna, like every man.", he then said.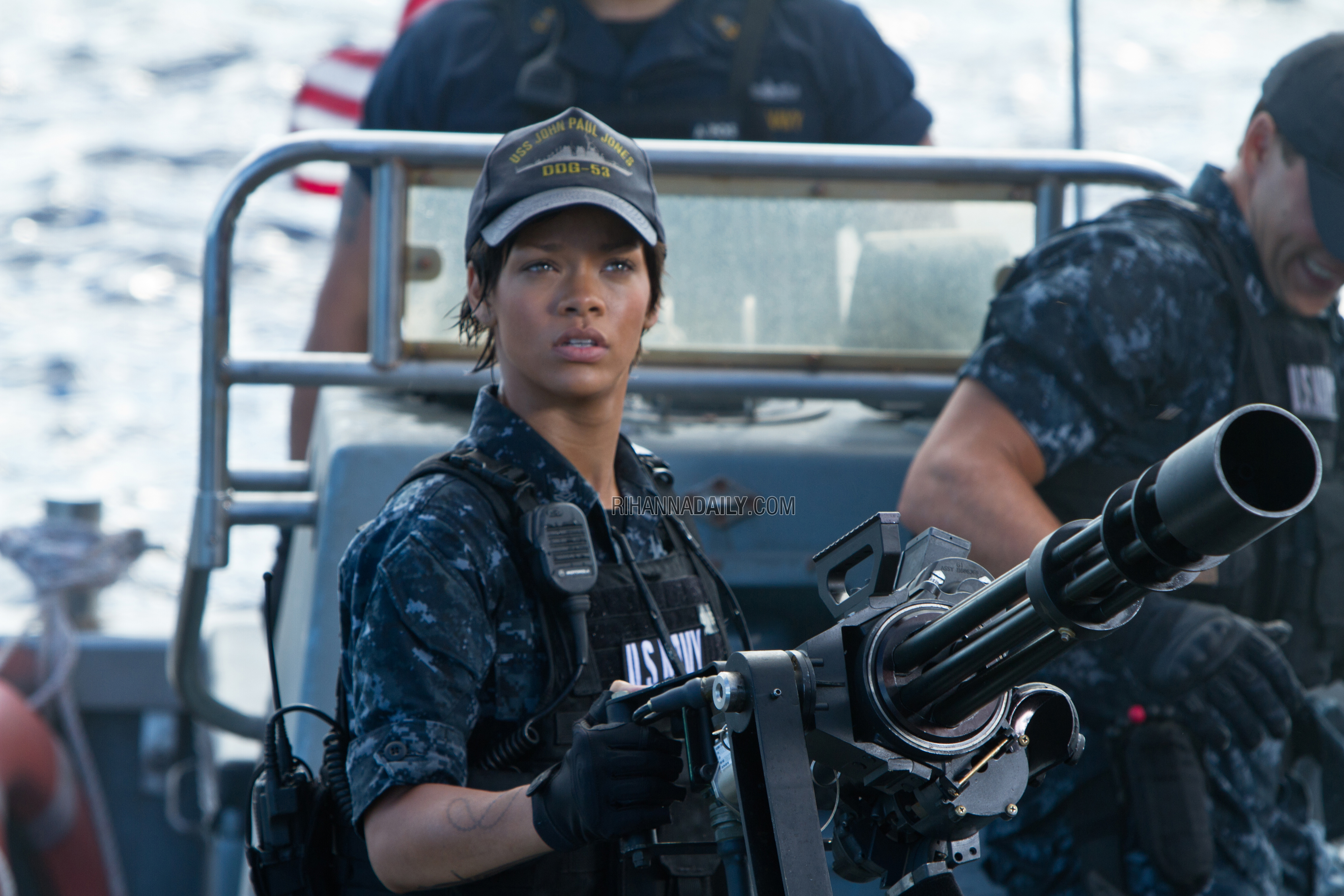 Berg is influenced by the Bob Dylan documentary "Don't look back" for the project and says that it will be "much more a character study than a music film". News of the documentary first broke in 2015, with Berg saying he likes the idea of examining "a young artist at the top of her professional field".
We are yet to receive a release date but with Berg uploading the picture below to Instagram today, we think the "coming soon" might actually mean it's coming soon.