Let's bring back this masterpiece since the song is turning 1 year today.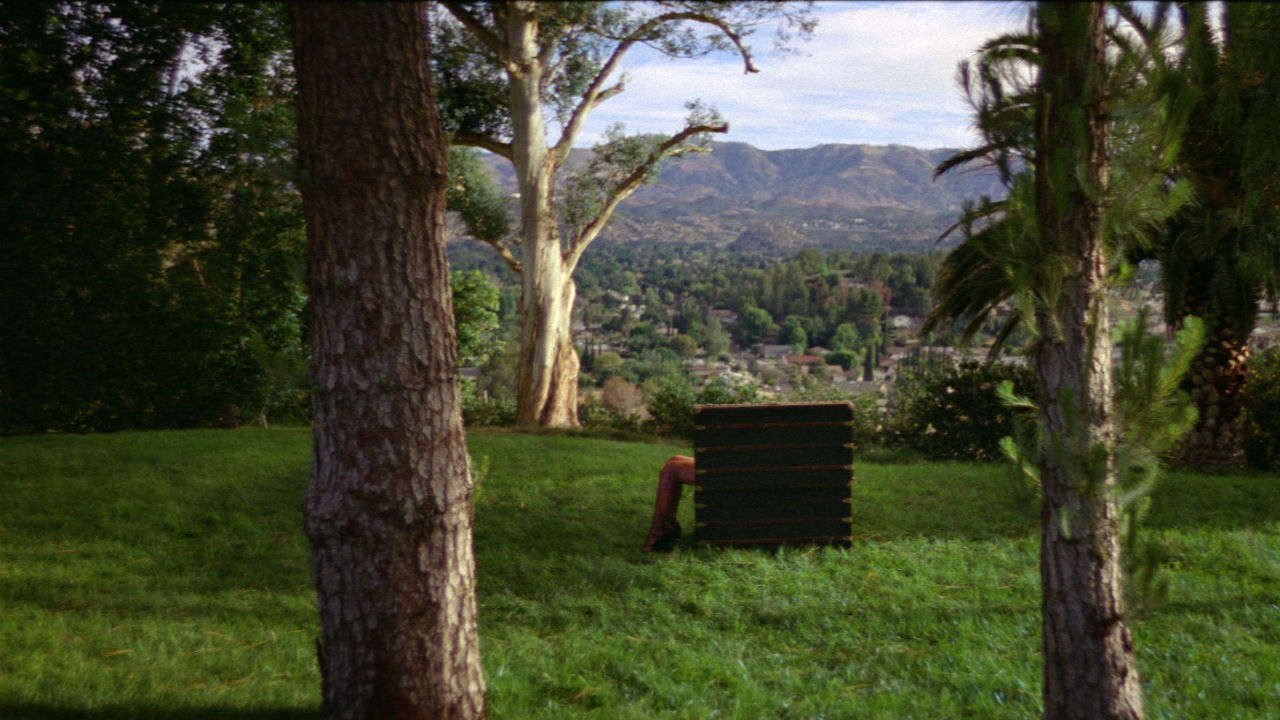 ---
'Bitch Better Have My Money' directed by Rihanna & Megaforce. Photography by Benoît Debie & edited by Douglas Crise. Starring Danish 'Hannibal' actor Mads Mikkelsen and 'The Dark Knight' actor Eric Roberts.
Rih worked with some big people on this. The cinematographer, Benoît Debie, also filmed Enter the Void (2009) and Spring Breakers (2012). The editor, Douglas Crise, also edited Birdman (2014), Ocean's Eleven (2001), Traffic (2000) and 21 Gram (2003).
BBHMM shows Rihanna and her friends (Sita Abellán & Sanam) kidnapping, torturing and intoxicating a rich, elegant woman. "Your wife in the backseat of my brand new foreign car". Rih's literally telling us that his wife is in the back. Instead of being this crazy ex girlfriend, Rihanna is going crazy on her accountant to get her money back. Rihanna uses the kidnapped wife as leverage to get her money back from the accountant AKA The Bitch. But when he continues not to bite, Rihanna ends up killing him with knives labeled "Fucked Up My Credit".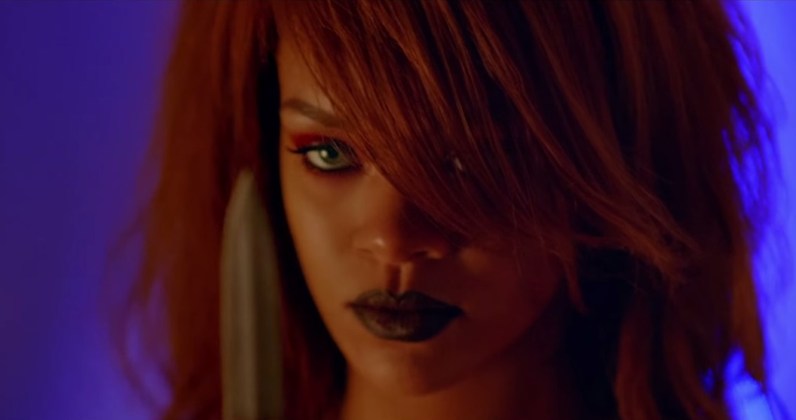 Feminist or not feminist? That's the question social media discussed after the controversial video's release. The video puts Rihanna, a black woman, in control which leads to white feminists calling it ANTI-feminist. People say the video isn't feminist because of the torture of the white rich privileged woman. Let's do a quick history lesson: white women have abused black women for centuries based on them being black women, and are yet somehow considered feminists.
In fact, BBHMM is quite a profound piece of intersectional feminist art. It's a story about a black woman taking revenge on the white man stealing from her and the white woman living off of the white man's theft. It's basically a post colonial revenge fantasy. All of the violence is directed upward, towards those with power. The abused is taking revenge on her abusers. Very important.
Rih basically shows us that one does not fuck with Rihanna. She is showing us that she as a black woman can take control of a white privileged man. She makes her career choices for herself with the understanding that she's now in the position to do so. The video bears resemblance to the works of Quentin Tarantino, Kill Bill for example. Tarantino, a white man, directed his film. Rihanna, a black woman, directed her video. There's no difference, yet one of them are met with completely different attitudes in terms of the actions taking place in their art.
But here's the thing: a black woman directed BBHMM. A black woman also plays the main character, a badass woman with no fear of men with power. That's some real shit.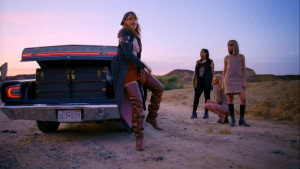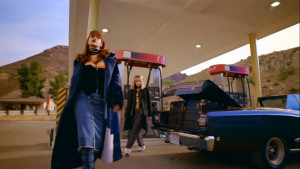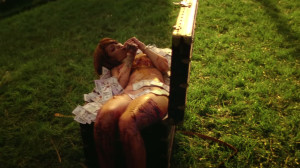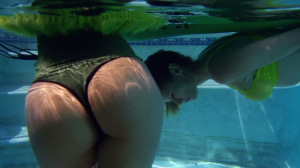 "But what about the glamorizing of violence towards women?"
Never has it been clearer what a hard time white women have identifying with black women. The question in itself implies that the white woman is the one we should feel for and identify with, even though Rih plays the main character. Even though the white couple have indeed abused HER, but that violence isn't as comfortable talking about. To do so, we have to take into consideration the factors that have brought the Western World into the economic welfare it enjoys today. How we have built our societies on theft, exploitation and slavery. To watch this video without acknowledging it's historical significance will lead to the kind of incomplete analysis that has you asking the question above, but we know better right? Right.
To the visuals of the video; OUTSTANDING. The cinematography works perfectly fine in each scene. Each scene is thoughtfully picked out and same goes for the editing. It pays off with a crew of talented people. BBHMM is basically a short movie with character changing, acting, script, great visuals and a plot twist. Let's treat it like that and nothing else. And shoutout to the iconic shot at the end. Let Rihanna be great.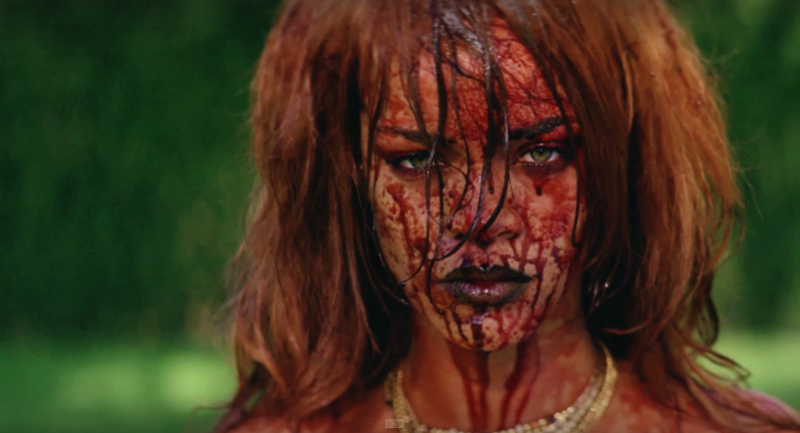 /Ebba and Alex