So it all began opening night of the Anti World tour in Jacksonville, FL. Ri noticed me front row and her eyes lit up with excitement. She first recognized me when she began singing Same Ol Mistakes and lifted her sunglasses up to make eye contact and started waving to me. After the last song Riri walks from one side of the stage to the other side, waving and thanking everyone for coming to the show. Rihanna came right up to me waving and mumbled something to me but I couldn't really figure out what she was saying but whatever lol.
I didn't get to say hi to Ri backstage that night but it was amazing just seeing the first show and all the love she gave me on stage.
A week later was the Cincinnati show. I was second row for this one. The show was amazing per usual and afterwards I went by the buses where other Navy were waiting to hopefully see Rihanna somehow. I waited out there for like 45 minutes and then her bodyguard and tour manager come over to us saying where's Nick? I immediately raise my hand and they say Rihanna wants to see you.
So I was brought backstage and was waiting in the hallway by myself with Rich and Frank (Rihanna's bodyguards.) As I was waiting Jay Brown (Rihanna's manager) came up and introduced himself to me and told me how much Rihanna appreciates me with all the support from over the years and thanking me for coming to so many shows. Jay is such a cool guy, very personal and humble.
After another 20 minutes pass by, Rihanna pops out of her dressing room with her arms wide open saying "NICK!". She immediately gives me a hug and we hug for a good couple seconds. From there we are just talking about the show, album, and more in the hallway. I then told Ri we gotta stop and take a selfie video and Rihanna was like ok, let's do it. We record the video cracking up laughing. The video we made is just epic!
After Ri signed my Anti Tour book putting "To My Baby Daddy, <3 Rihanna," and signed my anti cd cover putting "To my boy Nick, <3 Rihanna". We then took 3 selfies on my phone and Rich took 3 pictures of us on my professional camera. After the pictures and autographs we just talked about everything, personal stuff, career stuff, and more.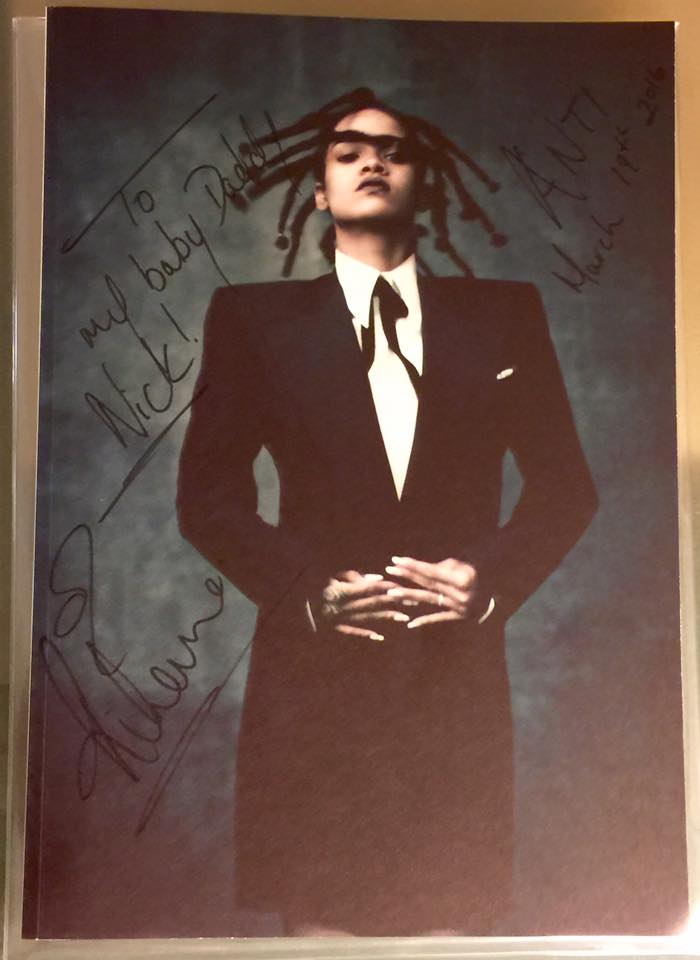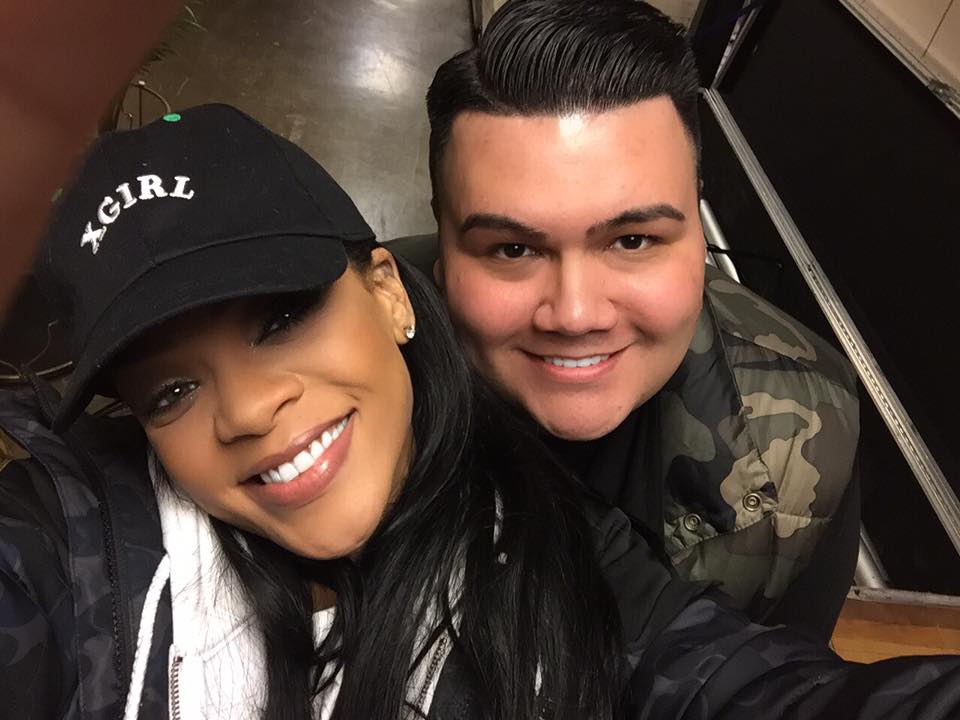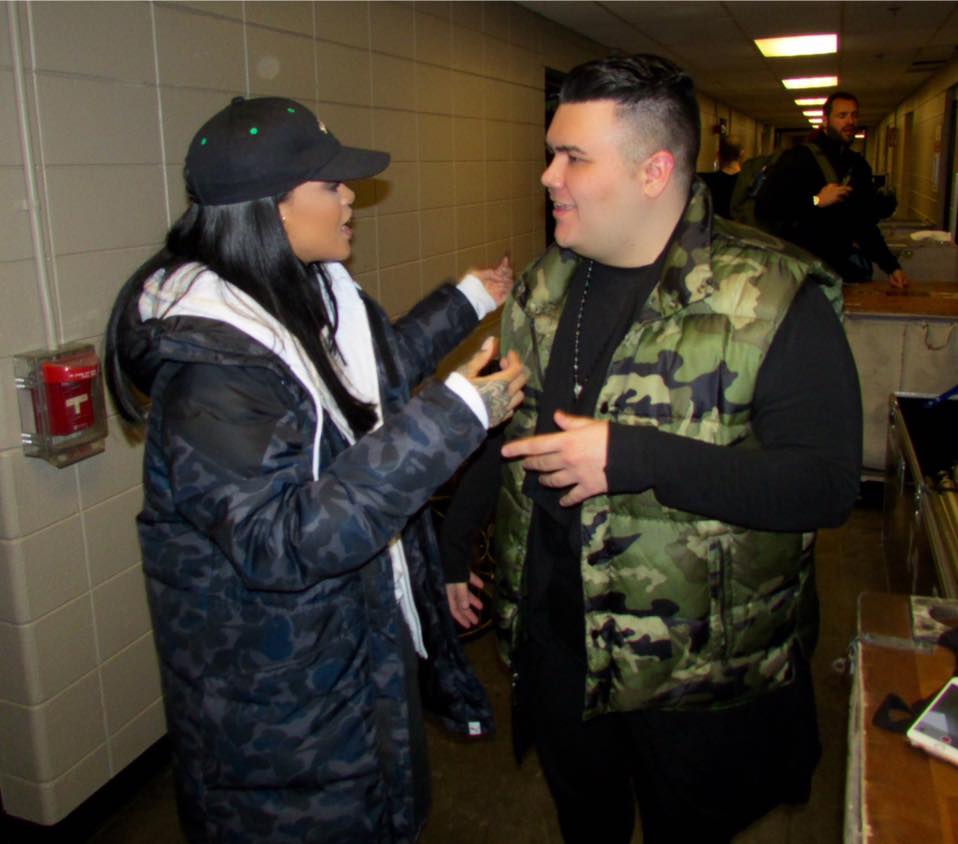 I do not want to get to into detail about the stuff because I want to keep it to myself. After Ri asked me how I was getting home and made sure I had a ride, I told her that I was taking an Uber back to my hotel and that I hop on a bus in the morning to go back home to Chicago. We said our goodbyes and she went to her bus and I exited the arena. After Cincinnati, I went to the Detroit show, the second Brooklyn show, Chicago (my hometown) and Atlanta.
Rihanna is truly one of the must humble and caring people I have ever met. It is just crazy for a global superstar to care about her true fans so much is so meaningful. I can't thank her enough for everything!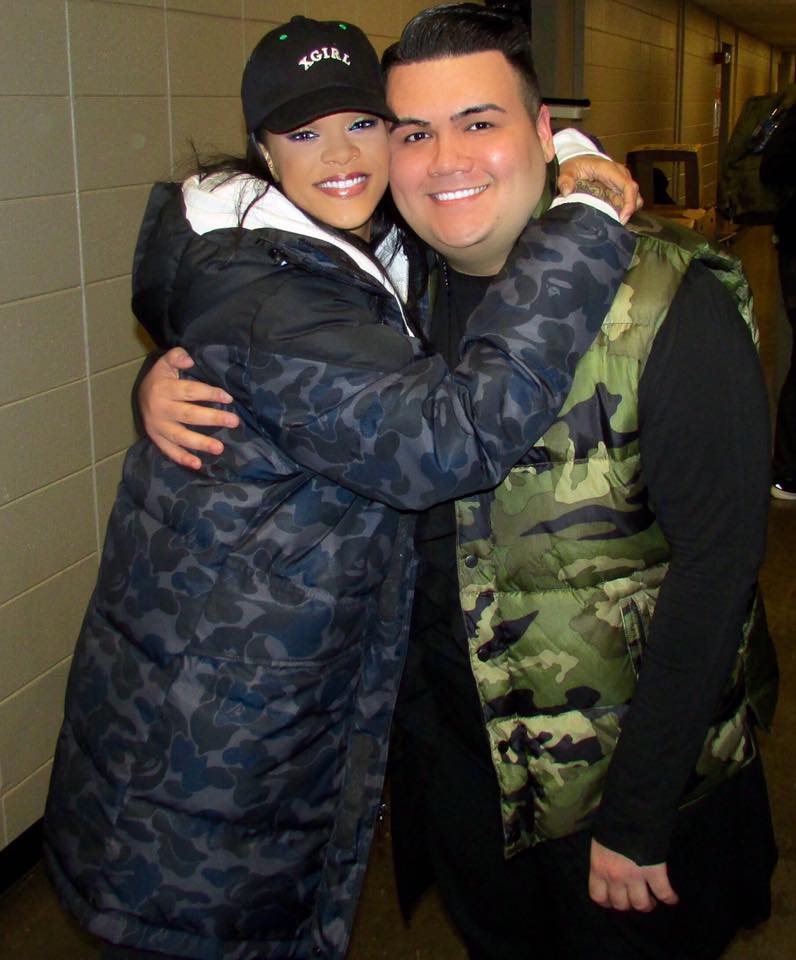 Thanks,
Nick Gallo